Click the image to open the interactive welcome packet!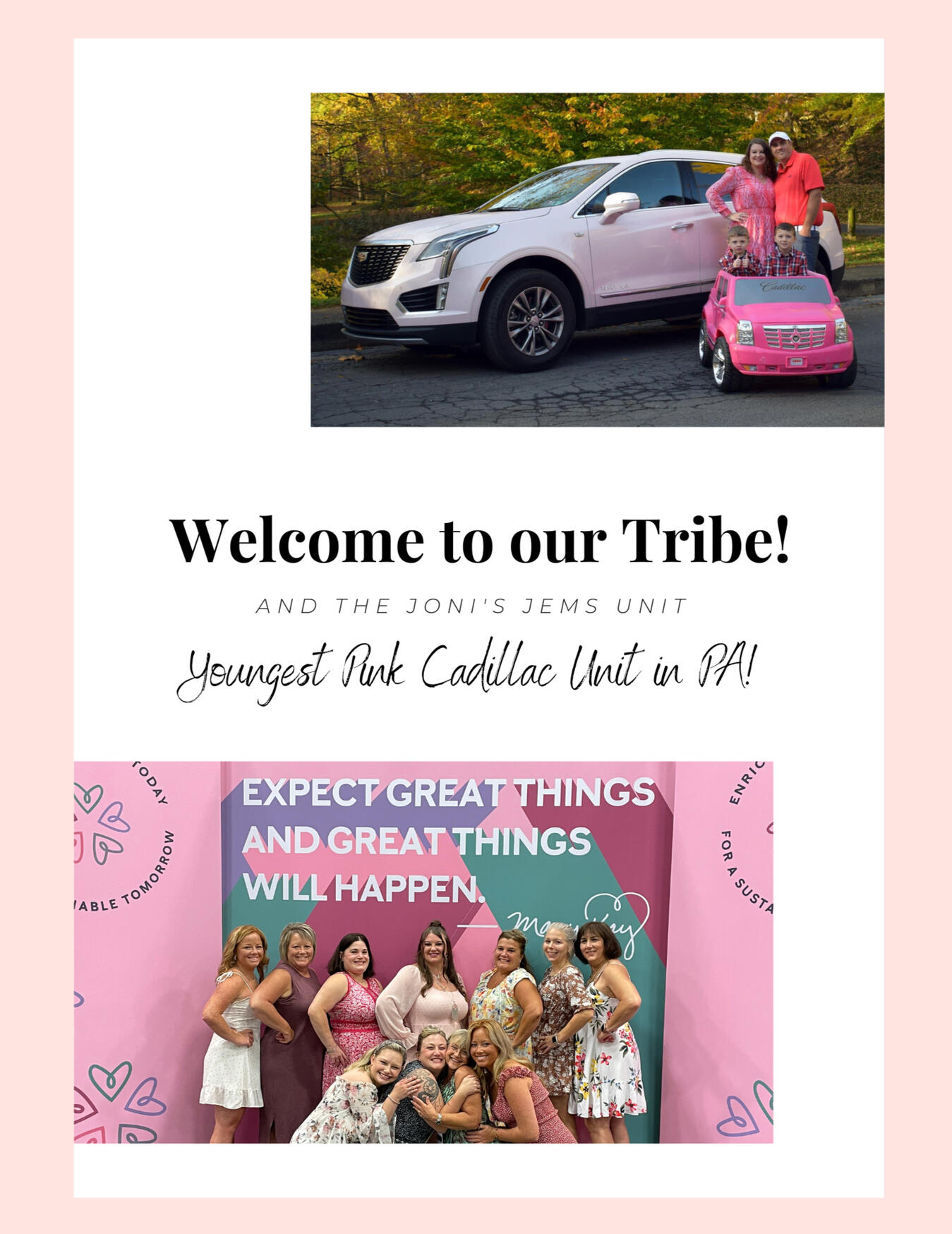 Thank you for helping your consultant with her training!
Can't wait to hear what possibilities you can create in your life with this Mary Kay opportunity!
---
Video Vault
Booking Tips & Motivation
Selling Tips & Motivation
Text
Text
Text
Text
Text
Text
E-catalogs
that auto update!
---
---
Product Central
➡Look up product facts
➡Use-up rates
➡Science
➡Recommendations
➡Ingredients and so much more🔍Search by ingredient or by product.✨ Enjoy the power to answer any product question with the touch of a button!📄 You can also click "Product PDF" in the upper right hand corner to get all the information to easily share with your customer.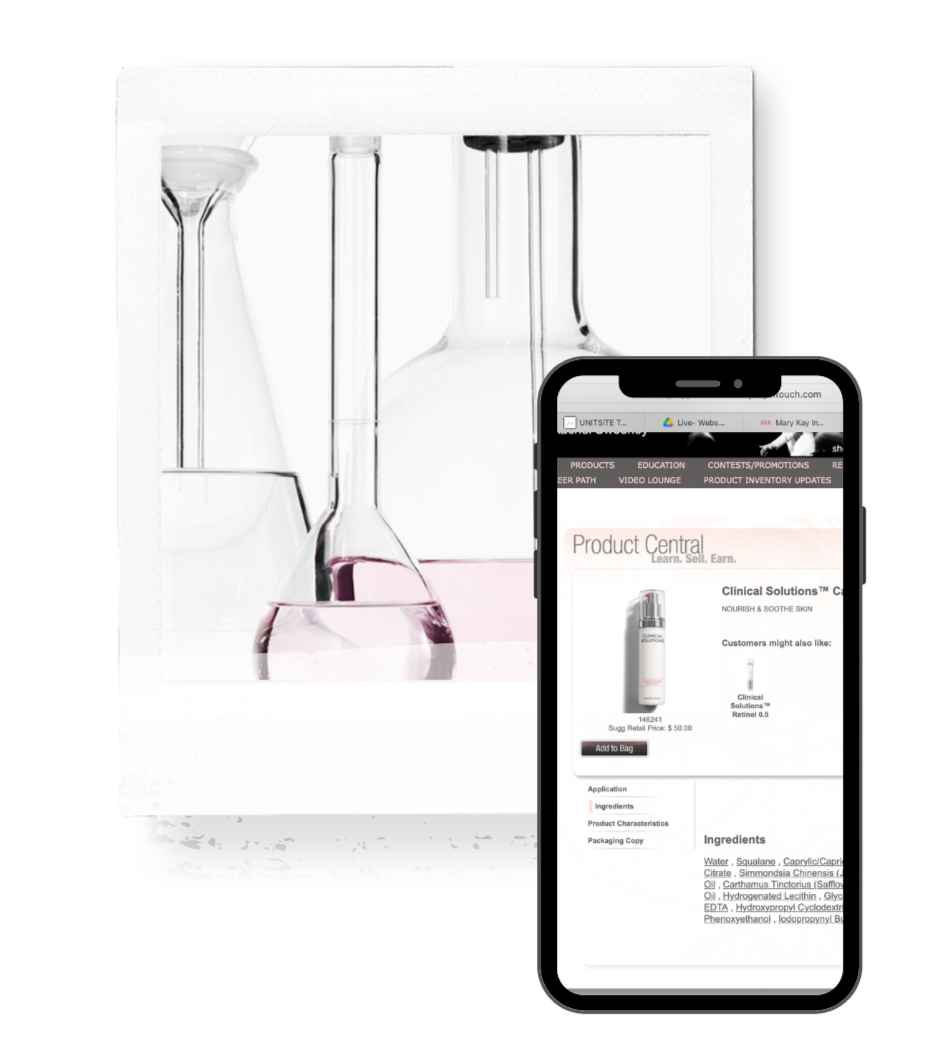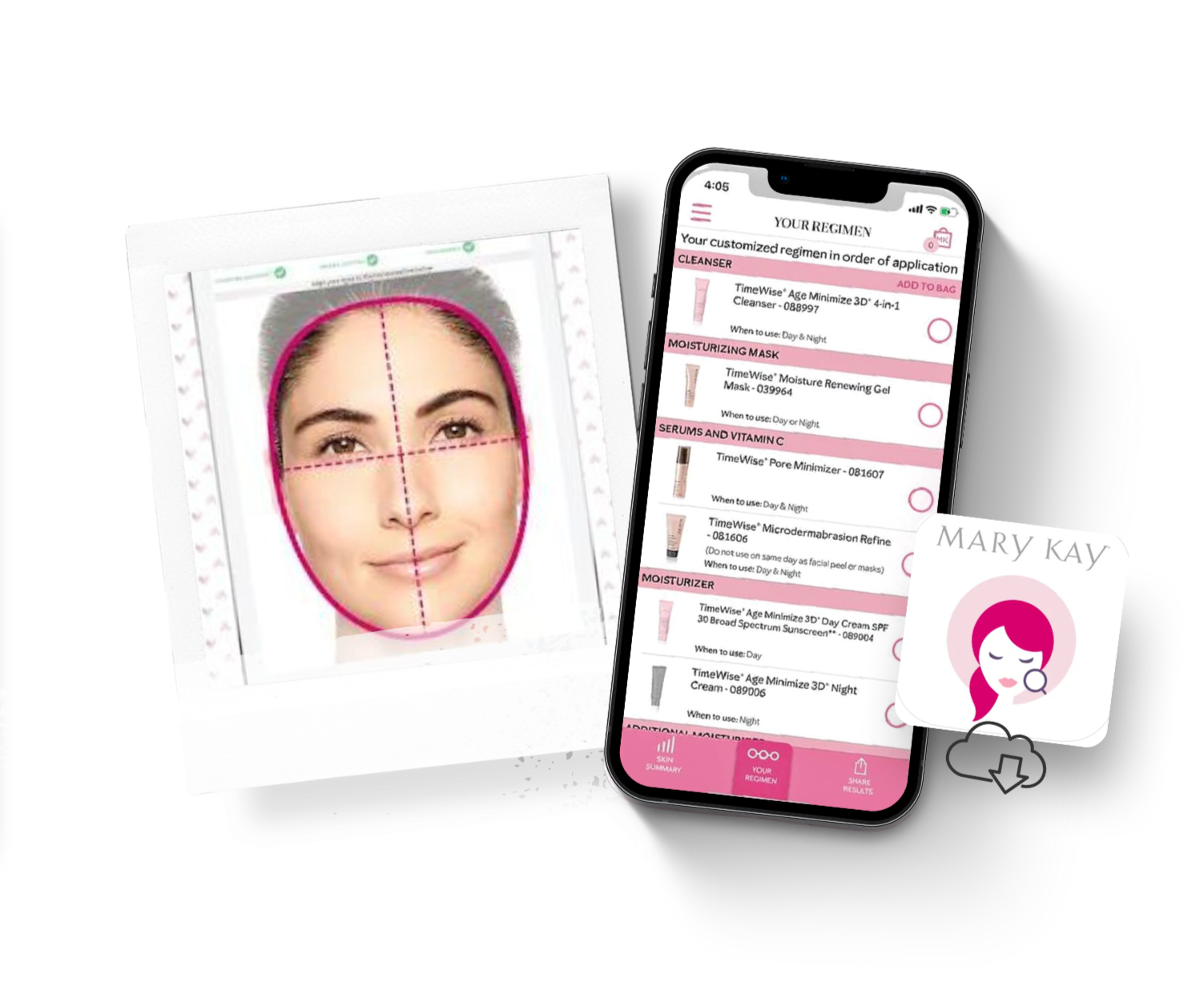 Text
Skin Analyzer App
Help your customers find the best recommendations! Have them try out the Skin Analyzer App! Don't be shy, give it a try yourself!
---